IMPORTANT NOTICE
If you have question regarding a power outage, please call the TDSP in your area.
Phone: 866.941.7975
Business Hours: Monday-Friday 8:30AM - 5:30PM CST
---
Mailing Address:
Southwest Power & Light
Attention: Customer Care
PO Box 3079
Houston, TX 77253-3079
Refer A Friend
Save some green….and help your friend save some too! You can use this simple form to send an invitation to you friends so they can benefit from the Southwest Power & Light's electricity savings – just like you. Besides, you know you can feel confident recommending a company that is committed to Great Rates and Customer Satisfaction...Guaranteed!
Refer a friend today!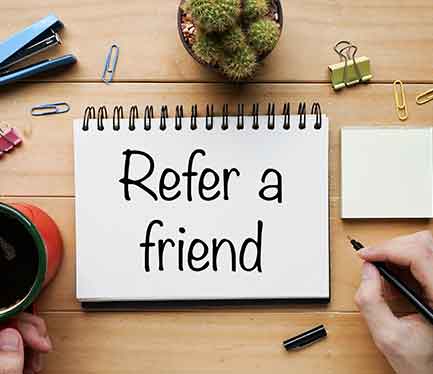 Our Spokesmen and Clients